Making It: Creating Art Activities for Children
Creative Tourist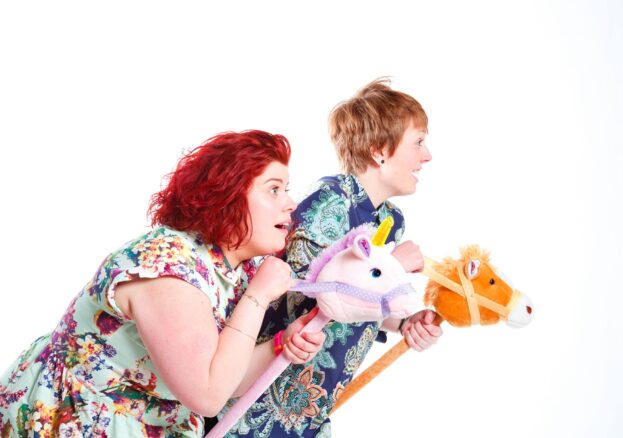 Making It Online is a programme of informal, participatory workshop sessions delivered online with IOU. Led by leaders in the field, they are suitable for all abilities with no experience required. Each workshop is an opportunity for creatives to learn new skills and try out different creative techniques in a relaxed setting.
In this informal workshop, learn how to develop dynamic and educational activities for children and young people. Sarah Emmott and Rachel Moorhouse, from Art with a Heart Theatre company, will deliver activities aimed at children so that participants can actively discover how successful workshops for this audience are run. They will also discuss best practice in teaching to demonstrate how to deliver similar activities and workshops in your own practice. With the arrival of the new ACE 10 year strategy, Lets Create, artists will be called upon more than ever before to provide educational activities to accompany their practice, and this workshop will help you get started on that journey.
Aimed at anyone who wishes to work with children and young people creatively and no prior experience is necessary.
Based in Halifax, IOU are a producing arts organisation who devise shows and contemporary art installations for unexpected indoor and outdoor locations. IOU's work is devised at their creation centre in Halifax which features a studio, gallery and workshop, a year-round learning programme and annual exhibitions.