MIF23: Jenn Nkiru
Tom Grieve, Cinema Editor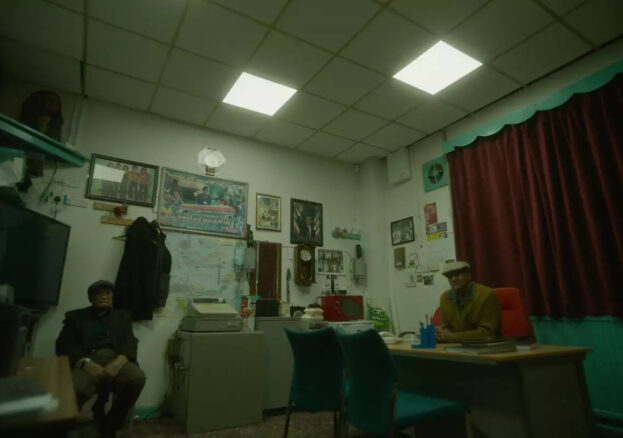 Visionary filmmaker Jenn Nkiru has described her process as "cosmic archeology". Drawing from the history of Black music, Afro-surrealism, experimental film and the Black arts movement, the artist has directed music videos for the likes of Neneh Cherry, Beyonce and Kamasi Washington and developed her own distinctive style through films Rebirth is Necessary and Black to Techno.
Now she is turning her attention to Manchester and the ways in which its industrial history and sleek modern architecture intertwine. In a new, as yet untitled short film for Manchester International Festival's Virtual Factory, Nkiru weaves together new footage and archive material to "explore parallels between architecture and the human body – and how they both shapeshift through time and space."
The film marks the final commission in MIF's Virtual Factory series, which invited artists to create online works inspired by the architecture and site of Factory International's new space. Previous artists to have worked on the series include, LaTurbo Avedon, Tai Shani and videogame designer Robert Yang.