Homelands
Ben Williams, Managing Editor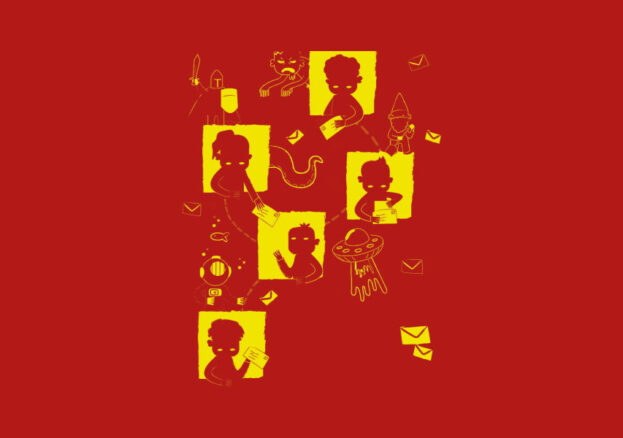 Homelands, part of HOME's Homemakers series, is an interactive experience by Plaster Cast, asking you, the participant, to help in the creation of an imagined world.
This commission feels very different to what we're seeing elsewhere during lockdown, not your typical watch-along or quiz, Homelands is for anyone who needs a creative outlet and a sense of connection during this time. Head over to HOME's website and pick from a choice of gnome, underwater, zombie, fantasy and spaceship worlds.
Alongside others who have selected the same world, you will decide how to respond to an adverse situation that you are faced with. Your situation will be detailed in an original short story, handwritten and posted to you by the Plaster Cast team of Lizzie Morris, Libby Williamson, Ayden Brouwers, Jess Johnstone and Sam McElhattan.
Explore what happens when everything you know has been turned upside down in a pay-what-you-can collaborative project designed to catalogue human ingenuity and provide escapism during a time of crisis.