Heritage Open Days: Virtual Hidden Nature tour
Carmel Smickersgill, Tours & Activities Editor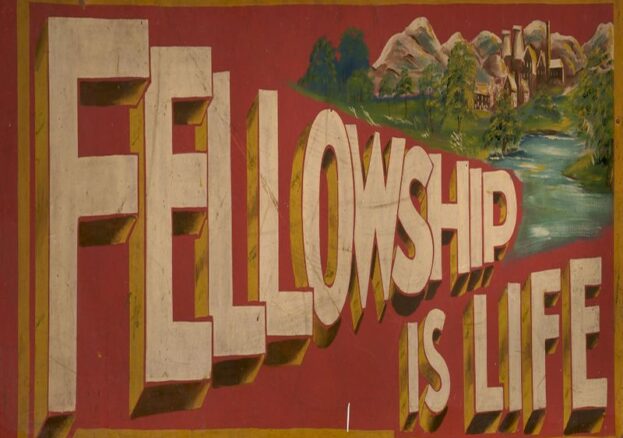 The People's History Museum's, September Radical Late is part of Heritage Open Days festival. Take a Family Friendly virtual hidden nature tour to discover stories about those who have campaigned for nature and the environment over the last 200 years. This is just one of thousands of events happening all over the country which celebrate our culture and history. Most of the festival is organised by volunteers with events that are free to attend. It's an excellent opportunity to discover or experience something new online, or at a heritage site near you.
The Virtual Hidden Nature tour is inspired by the People's History Museum's collection. It will take you through the museum's main galleries, exploring how nature has been used in the imagery of movements throughout time to convey different messages. For more events like this check out the PHM's Radical Lates programme. Every second Thursday of the month, the museum is open till 8pm with quirky happenings, talks and tours taking place, be sure to check out events before attending as some may be ticketed or taking place online.
The tour will be broadcast on the PHM's youtube channel, after the event you'll be able to catch a recorded version of the tour throughout the duration of Heritage Open Days festival.