Handmade at the Whitworth
Carmel Smickersgill, Tours & Activities Editor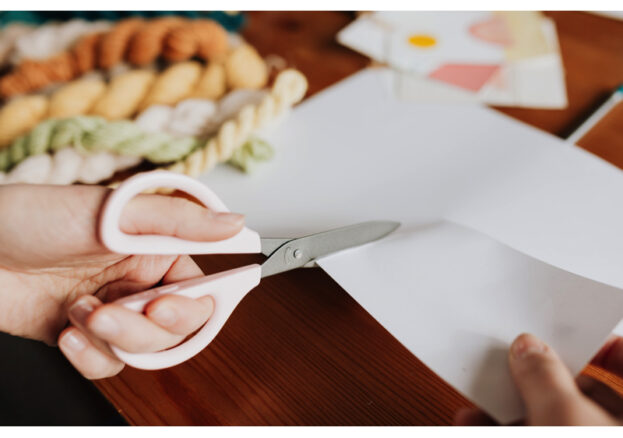 Handmade is a successful series of craft workshops for adults age 50+, encouraging isolated members of the community to socialise, and be creative. Based in the calm and idyllic surroundings of the Whitworth art Gallery, they encourage people to try something new and make friends. In the current situation the sessions have been moved online to monthly zoom workshops. Booking is essential and can be done via email, phone or text depending on what you feel most comfortable with.
previous activities include printing, felting and clay work
Every week an artist introduces a new technique, craft skill or material for everyone to use and create something handmade with. Some previous activities include printing, felting and clay work. Stretching the creative muscles in your brain well into old age can vastly improve people's mental health as well as helping them connect socially.
The sessions are part of an age friendly cultural research project which, during the period when the gallery closed in 2014, led to the publication of A Handbook for Cultural Engagement with Older Men. This document promotes ways of reaching out to individuals who may be hesitant to be involved in the arts.
Whether you know someone who may want to attend the sessions or are over 50 and fancy having a go yourself, check out the Whitworth's website for more information.