GRRRL at Soup Kitchen
Chris Horkan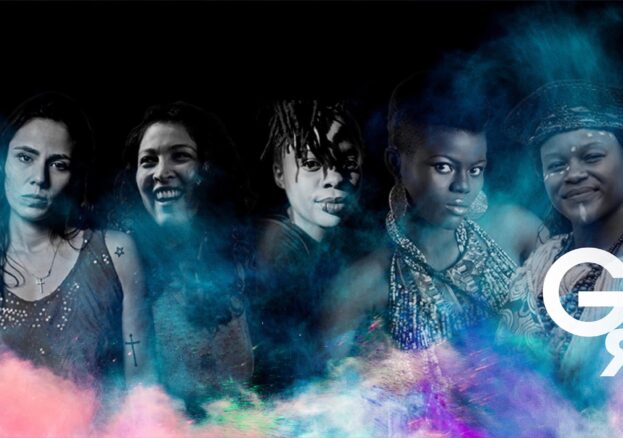 Featuring a Mercury Prize-winning rapper among its expansive ranks, GRRRL is a collective of empowered, fierce, independent women from around the world. Under this moniker, they collaborate here to tell their stories of life, conflict, inequality and change through music.
Directed by Brazilian Soulwax collaborator Laima Leyton, GRRRL is made up of Mercury Prize winner Speech Debelle, Zimbabwean rapper Awa Khiwe, 'the Queen of Brazilian Dancehall', Lei Di Dai, Ghanaian Afro pop singer-songwriter Noella Wiyaala, South African Nu-Jazz and folk singer Nono Nkoane, Venezuelan DJ and percussionist Mabe Chacín and British-Bangladeshi vocalist Sohini Alam.
Performing together as GRRRL, expect to hear mesmerising electronic fusion of dark techno, ghetto bass, hip-hop, dancehall, reggae, soul and electronica. What's more, this five-hour session also features Flex and Afrodeutsche, to give the Manchester leg of GRRRL's tour a flavour of local talent.