The Great Northern Contemporary Craft Fair Online: Christmas Edition
Maja Lorkowska, Exhibitions Editor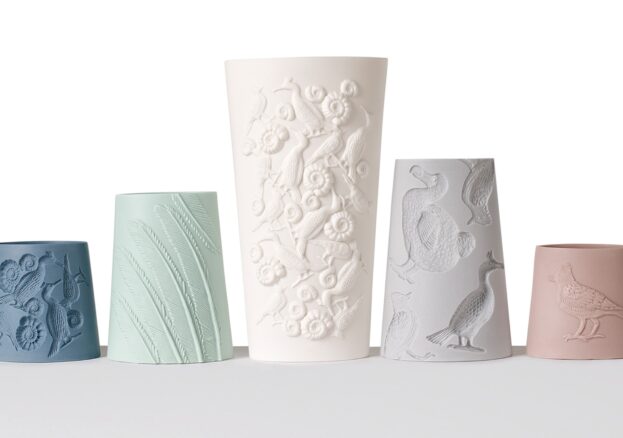 If you missed this year's Great Northern Contemporary Craft Fair at Victoria Baths – fear not! You can still browse and buy handcrafted wonders from the fair's 100 member makers online in this year's festive online edition.
With "buy less, buy better, buy handmade" being the motto of this year's GNCCF Online (and hopefully for many of us Christmas shoppers too), it's the perfect time to seek out those special, unique gifts for our loved ones without turning to well-known large online shops. This year's fair is the result of collaboration between leading craft organisations, backed by The Repair Shop's Jay Blades MBE and much loved Keith Brymer-Jones of The Great Pottery Throwdown. By shopping small, you're not only making the eco-choice this Christmas but also helping to support the cherished craft community.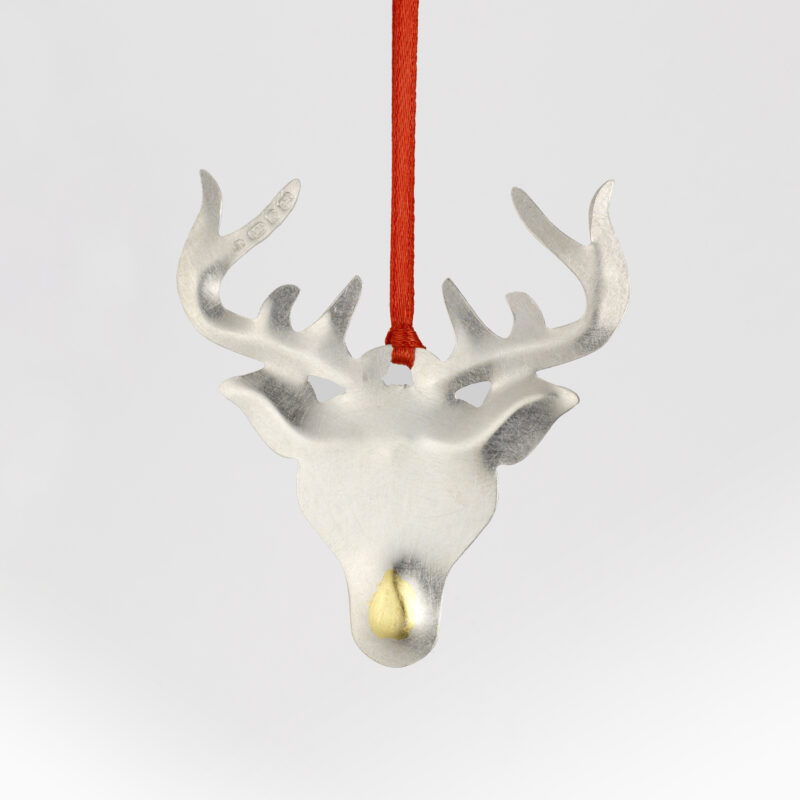 As always, the 2022 edition features makers carefully chosen by an expert jury. There is a wide range of crafts on display: from furniture and textiles, to jewellery, glass, metalwork and pottery, so it really is a one-stop-shop for all of your handmade gift needs.
We love Botanica Textiles' eco-conscious collection made using naturally dyed yarns and biodegradable fabrics. Christopher Perry's gorgeous sterling silver Christmas decorations will bring festive cheer to your home, while Mountain and Molehill breathes new life into Victorian etchings with their playful animal lampshades.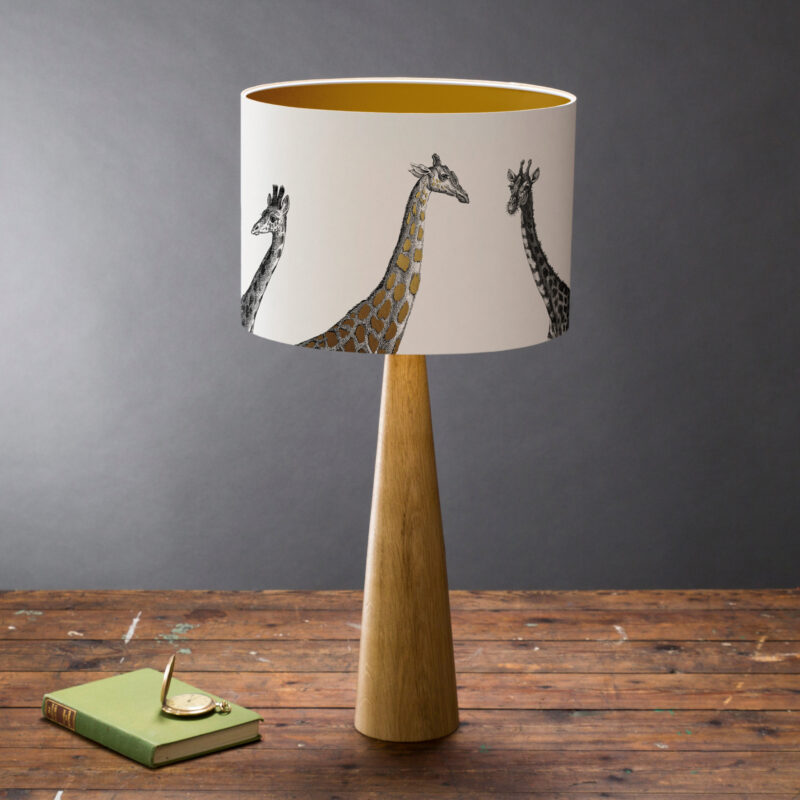 If you're wondering if the online edition of the GNCCF means missing out on the treat that is artist studio visits, we've got you covered – you'll be able to virtually visit the makers in their studios and get to know a little more about their practice and techniques. Keep an eye on the GNCCF Online website for details on how to catch those.
Can't wait until the official opening? Sign up for the mailing list via the website and you will get an exclusive invite to the preview on Friday 2 December 2022 from 6pm, before everyone else.