Girl Gang: Gassing with the Galdem
Carmel Smickersgill, Tours & Activities Editor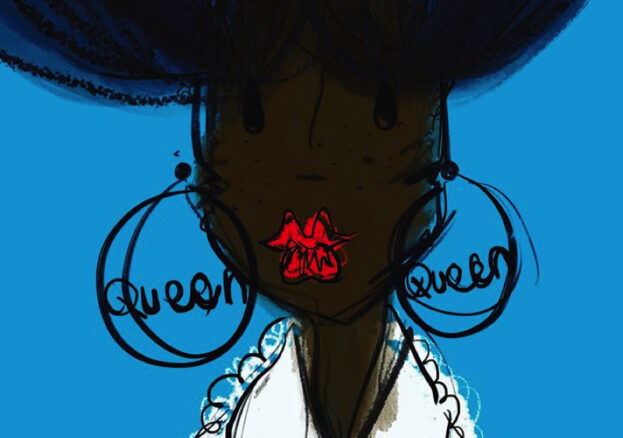 Girl Gang are always a social force for good, but especially so in times like these! Since lockdown, they have been bringing people together online by finding new and innovative ways to foster a sense of community. Since June, Girl Gang Manchester has joined forces with the Leeds and Sheffield branches to take it in turns facilitating Gassing With the Galdem.
Every Monday at 8pm, Girl Gang make a space for women of colour to spend time, support one another and just hang out without having to put in the emotional labour of considering white feelings. This meeting space is reserved for those who may not easily have places to speak their minds in wider society, so Girl Gang asks that you only book if you identify as a woman of colour.
In the current political and social climate, where the anxieties and stresses of life become increasingly overbearing, this space can be as silly, angry, celebratory or relaxing as the group wants it to be. Each week will be different and the tone will be felt out together and established, depending on the energy of every person involved.
Spend time, support one another and just hangout
Each Gassing with the Galdem session will have a topic of focus, with provocations offered out to fuel discussion. Check out the Girl Gang website for more information as well as a whole weekly programme of events.