Gentle Morning Yoga – Online with The Reader
Ben Williams, Managing Editor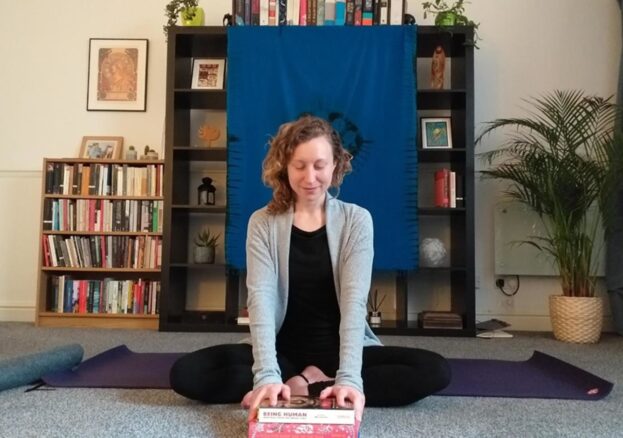 Take time to wake up both body and mind, and move into the day with greater awareness. The Reader's Yoga Manager Charlotte will guide you through a Vinyasa flow class, suitable for complete beginners or those with some experience looking for a gentler practice.
Move through sequences of yoga positions with breath, intention and plenty of repetition to familiarise yourself with the practice. The class also includes readings and reflections from literature.
You can participate in this class from the comfort of your own home: during the current coronavirus outbreak, they are running this class via Zoom video calling – booking details below.
The standard price for this 60 minute class is £5, however, if you are a key worker, or if you are currently unable to afford this class, please get in touch via yogastudio@thereader.org.uk, so that we can offer you a free space.