Game of Spoons
Creative Tourist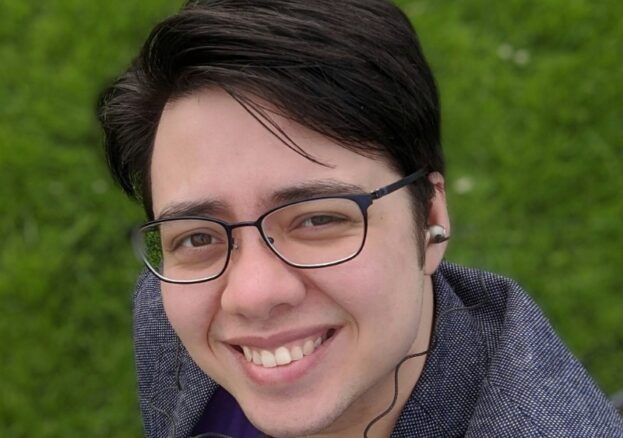 Created as part of DaDaFest 2020, Game of Spoons is a board game that participants can download, print off and play at home.
The game has been designed by Julian Gray, an artist and self-described 'spoonie' -someone living with a chronic illness. Working with a group of disabled and non-disabled people, Gray has developed the all-inclusive board game designed for everyone to enjoy.
Taking the 2020 festival theme of 'translations', the game creates situations where the players need to decide which activities they should spend their limited amount of energy on. The aim of the game is to finish with the most happiness.
So get your household together and roll the dice…
Game of Spoons will be available on recurring dates throughout the festival, from November 27 until December 13.