From Couch to Chorus: the Festive Edition
Carmel Smickersgill, Tours & Activities Editor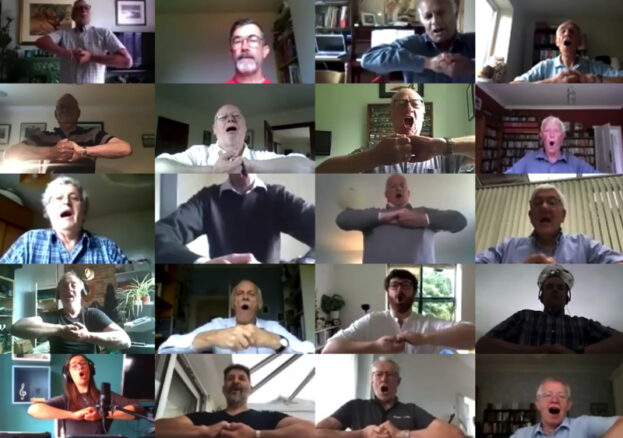 At a time where we might find it hard to feel connected and struggle to find that usually so abundant Christmas spirit, singing can be the fire that keeps our minds and souls warm. Over the next few weeks, Opera North are bringing singers of all voice types and levels together, to learn operatic festive classics in their latest edition of Couch to Chorus.
enjoy opera with a deeper connection to the music
Weekly workshops for each voice type will be taking place over Zoom, with help on hand if you're not sure where your voice sits. At the end of the course, all the voice types will come together to perform in an online concert singing alongside the chorus of Opera North. Some of the seasonal repertoire that will be featured includes, excerpts from Puccini's winter hit La Bohème, the heavenly Evening Prayer from Humperdinck's Hansel and Gretel and Sullivan's jovial The Marquis de Mincepie.
Sessions take place on Wednesday and Thursday mornings, check out the website for specific times as these differ depending on voice type. For more experienced singers there are new fast track sessions. These take place two evenings a week where singers of all voice types come together to sing through the pieces. All sessions are pay as you feel, with proceeds going towards funding Opera North's amazing work both on the stage and in the community.
This festive edition of Couch to Chorus, was launched off the back of the highly successful summer series, where over 2000 people took part. When singing from the comfort of your own home, you can let go of those insecurities and inhibitions and let yourself enjoy opera with a deeper connection to the music, all whilst feeling connected to a community of singers.