Fabric of the North: Gift Directory
Carmel Smickersgill, Tours & Activities Editor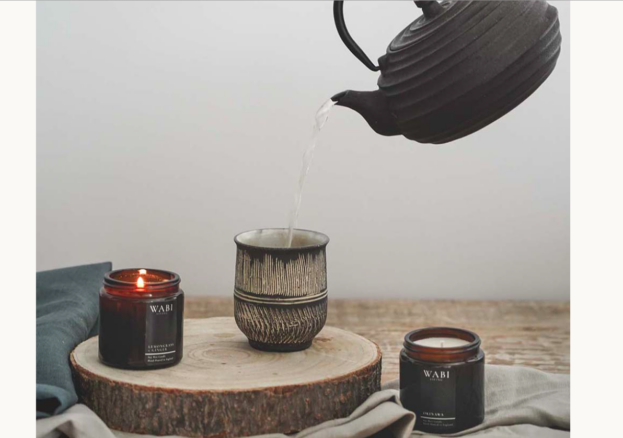 Fabric of the North is the project of blogger Kate Baxter. As someone who adopted the North as her home, she believes passionately in supporting independent creators and celebrating the artistic talent around us. The Gift Directory aims to make buying from independent artists easier. You can choose where you're based and even what type of gift you are looking for, creating a seamless and easy way of connecting with makers.
As you scroll through the list of recommendations, you can tell that Fabric of the North is about aesthetically pleasing design, in any sort of the item. From the range of candle makers, fashion designers, jewellery builders and artists, there's a clear pattern for choosing people who make simplistic and beautiful things. Each piece feels like it is designed to be treasured and adored.
There is also an emphasis put on designers who work ethically and sustainably, creating pieces with as little impact on the planet as possible. Some familiar Manchester based names you may recognise include Blendsmiths Drinkmakers, Nordic Muse and Victoria Ceramics. Find links to their online shops as well as contact details, should you wish to be in touch about something more bespoke.
Although online shopping may feel less enjoyable than a day spent exploring independent shops, Fabric of the North does manage to satisfy your curiosity with artists, makers and shops from across the entire North.