Evidently: Third Birthday
Sarah-Clare Conlon, Literature Editor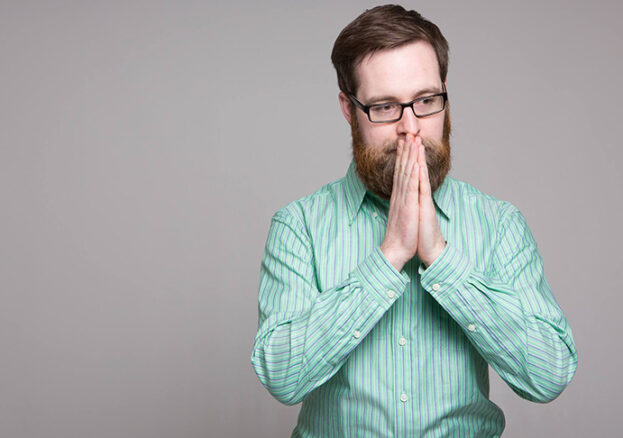 Maybe you're a Manchester veteran but new to the live literature and spoken word scene; perhaps you're a complete newbie, just off the Magic coach from That There, here in time for Freshers' Week. You might even have been frequenting poetry and prose nights for years, but not yet plucked up the courage to, er, pluck from your back pocket that crumpled collection you've furiously been scribbling away at.
Well, if it's inspiration you're after, try checking out the new YouTube channel from the guys behind long-running and well-respected Evidently (Guy Garvey booked them for his Southbank shindig earlier in the year, no less). Incidentally: My First Time (episode one here) features eight spoken word artists – Northern or based in the north – each sharing their experiences of the first time they stepped into the limelight, aimed at encouraging first-time performers who may be anxious about getting on stage.
And where better to start than at Evidently itself, run by Ella Gainsborough and Kieren King. The regular night celebrates its third birthday on 10 October, welcoming two special guests fresh from the Edinburgh Fringe. We caught Dan Simpson's show up there and can promise laughs alongside verse. He's joined by his pal Sam Illingworth, while the rest of the night sees an open mic – your chance to face your fears?