Elders Mondays Spring Summer 2020 with the Royal Exchange
Kristy Stott, Theatre Editor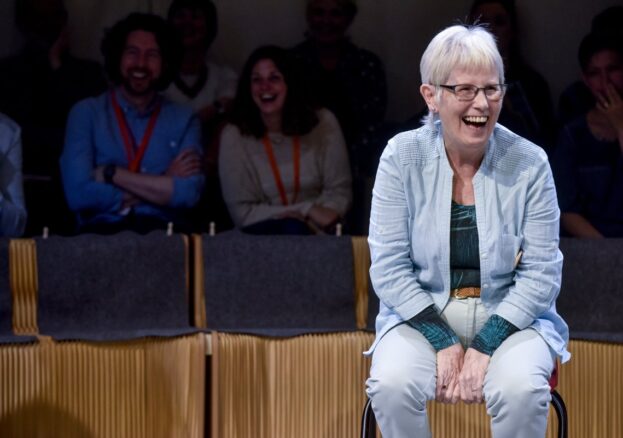 Due to the unprecedented situation regarding Covid-19, the Royal Exchange building is currently closed. However, our good friends at the Royal Exchange Theatre have been working hard to bring their Elders Monday sessions online.
Suitable for those aged 60+, the interactive sessions will continue to take place on the 1st and 3rd Mondays of the month and will be delivered via the Zoom video calling platform. Reach out, stay connected and remain creative.
In order to assist those who aren't familiar with Zoom, the good guys at the Royal Exchange are on hand to help those who need support to join the session, with a fully accessible Zoom tutorial and guide.