Edgelessness at Mura Ma Art Space, Marple
Maja Lorkowska, Exhibitions Editor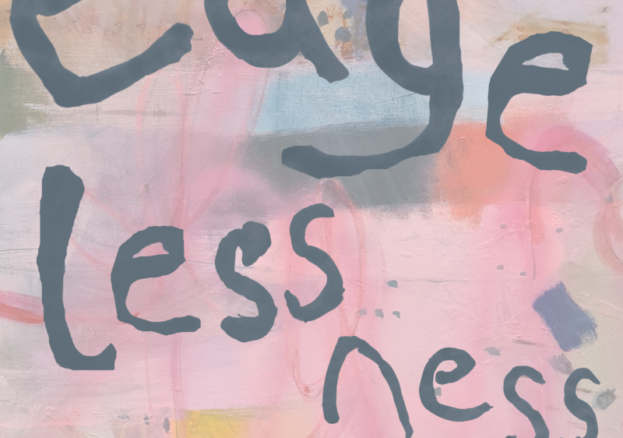 Edgelessness is a brand new exhibition in a brand new gallery – the lovely Mura Ma Art Space in Marple, Stockport.
The show presents the work of four artists who work in the space: Rachael Addis, Suzanne Bethell, Nan Collantine and Kate Jacob. Their painting styles are varied in technique, while their chosen subject matter has some crossovers. Al four interested in themes that are non-physical and each artist is drawn to paint as a tool to extract intangible ideas or feelings.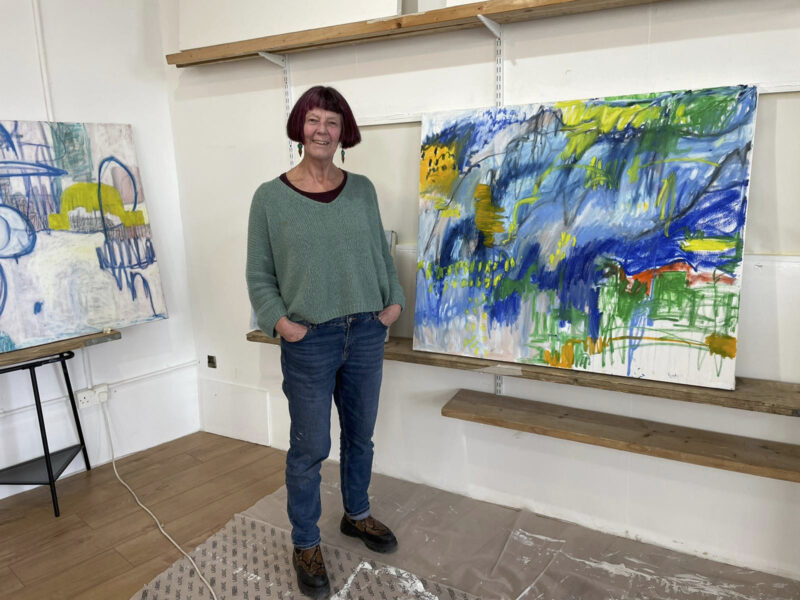 Visually, many of the works are abstract, ranging from carefully applied brushstrokes, to more gestural modes of working. Expect interesting combinations of colour, vivid shapes and a general survey of process-driven painting.
The painters themselves are late emerging artists, who, for various reasons started painting full-time a little late in life. They're now gaining critical acclaim through regular exhibitions and prizes all around the country.