Donna Candy at SOUP
Carmel Smickersgill, Tours & Activities Editor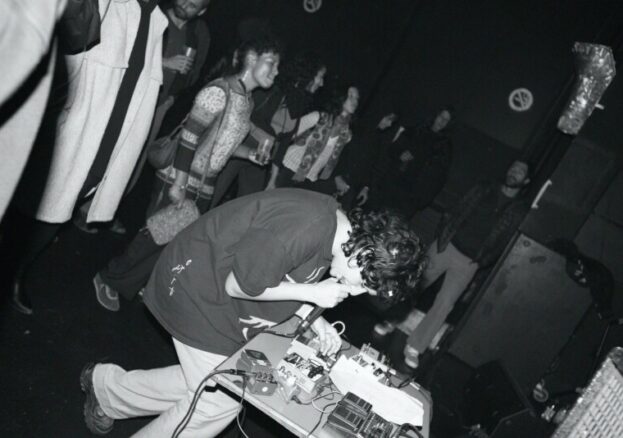 Marseille and Brussels are two cities with thriving underground arts and music scenes and three piece Donna Candy is the best of these two cultures combined in one band. They mix heavy but melodic bass riffs with disjointed hard hitting drums and vocal textures that paint sound worlds you'd imagine coming from a well curated table full of synths. Catch Donna Candy at SOUP this February.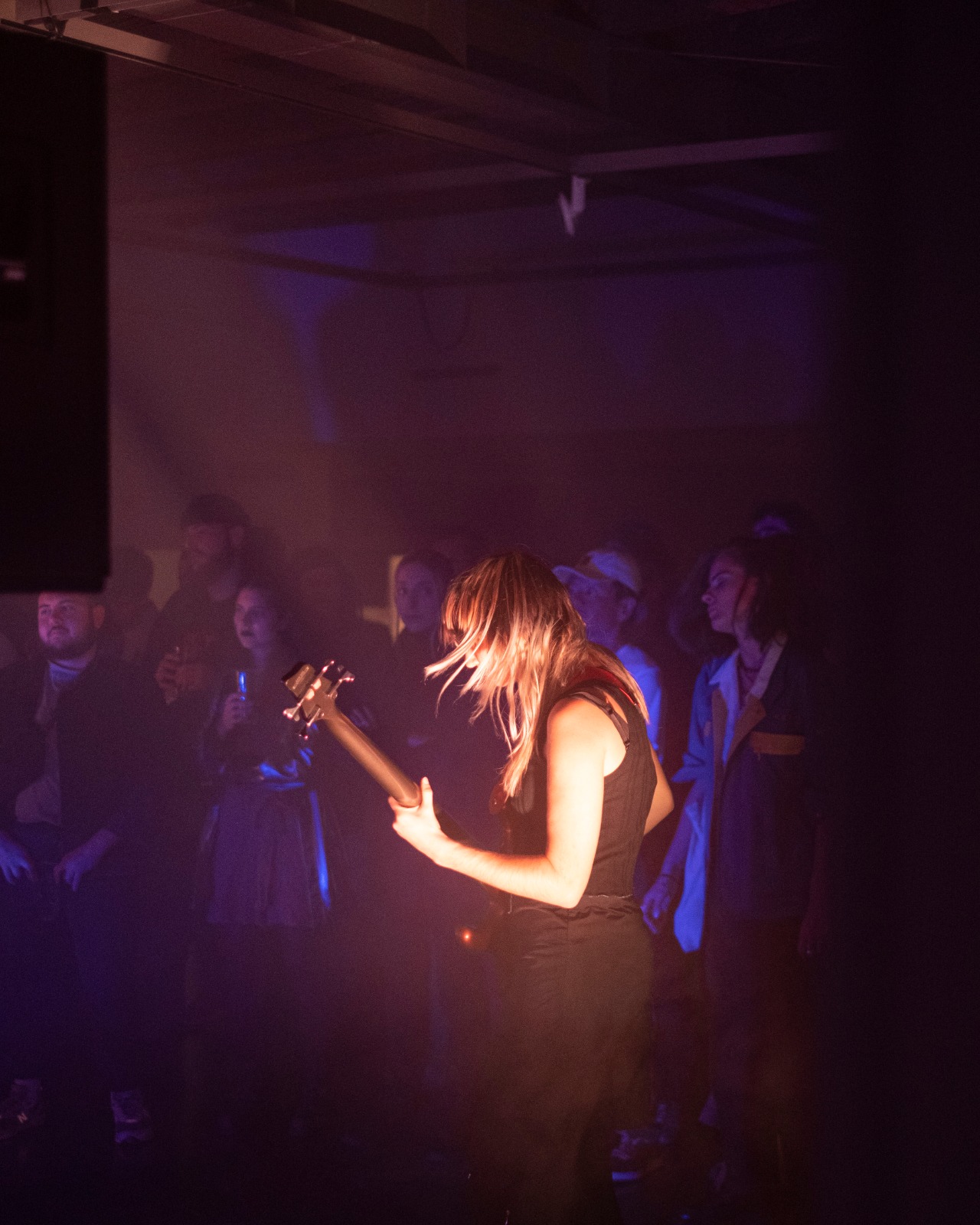 The whole sound is an intelligently crafted and cathartic mass of noise that peaks and troughs with delicate flexibility and subtle nuance. Having said all this though, there is no holding back on the occasional fat beat and slamming bassline. The gig at SOUP will be part of their UK debut tour, but we're sure they'll soon become regular visitors to the island.
As a live act, their energy is infectious. While you watch them you can tell that these three people, who are seasoned performers with incredible facility on their instruments, clearly love playing together. We're looking forward to their first album Blooming which will be arriving in the spring, just in time for festival season.
look forward to inventive guitar playing and alternative takes on songwriting
Supporting them on the night are musique concrète inspired Prangers, while Still House Plants' guitarist Finlay Clark will set the tone for the evening. You can look forward to inventive guitar playing and alternative takes on songwriting. Although it may be a little leftfield for your average MEN arena attendee, this is a lineup that any experimental head would be gutted to miss.
Check out the other events coming up at SOUP this year. Their club and live listings are bespeckled with hidden gem-type artists and big nights.