Connect Fest
Ben Williams, Managing Editor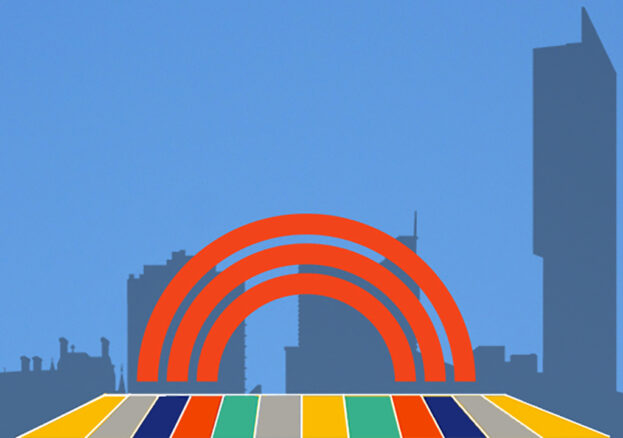 The Royal Exchange presents Connect Fest. Directed by Nickie Miles-Wildin and written by Testament, five different groups of people, with different passions, tastes and favourite bands are making their way to the festival. All heading in the same direction with one goal in mind – to make it to the gig on-time, to meet new people, listen to music they've never heard before and make memories that will last forever.
Following on from the success of past intergenerational productions Adieu and The Space Between Us the Royal Exchange Young and Elders Companies collaborate in a uniquely inventive way to create an original piece of online work that celebrates the importance of staying connected.
Connect Fest is part theatre show, part music festival and part soap-opera rolled into one. Made up of five individual online episodes which are released every day this week, watch Connect Fest on the Royal Exchange's website now.