Cinema on Sundays: Italian Film Season at Altrincham Little Theatre
Tom Grieve, Cinema Editor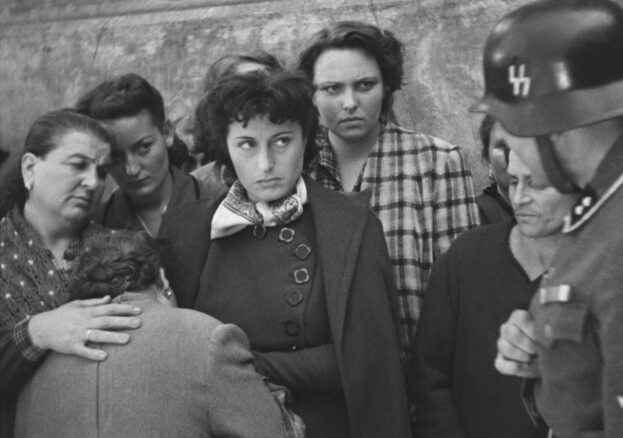 How's your Italian? Manchester Film Weekender present Cinema on Sundays: A Season of Italian Cinema throughout late 2018 and into early 2019 at Altrincham Little Theatre. Following the success of a similar initiative last year, the events will each be introduced by local film lecturer, Maggie Hoffgen who will also lead a discussion session after each film for those who wish to delve deeper into this rich national cinema.
The season is comprised of nine titles and spans more than 50 years of Italian film history, starting with Roberto Rossellini's Rome, Open City (1950) on Sunday 2nd September and running through to Gianni Di Gregorio's Mid-August Lunch (2008) on Sunday 24th February. Along the way the season will take in films by such celebrated auteurs as Vittorio De Sica (Bicycle Thieves (1948) & The Garden of the Finzi Contini (1982)), Francesco Rosi (Salvatore Giuliano (1962)) and Paolo Sorrentino (Il Divo (2008)).
The picks aren't always obvious, but they are expertly curated and screen in chronological order in a move which provides a satisfying survey of the development of Italian cinema. Maggie Hoffgen regularly works with HOME to introduce and contextualise films, and her discussions provide a welcoming social context for interested film fans to meet and engage with the films. Screenings at Altrincham Little Theatre have also proved popular with language students who value the opportunity to listen to spoken Italian in a cultural context – don't worry though, there'll still be subtitles.