Cheese Making at Food Sorcery
Carmel Smickersgill, Tours & Activities Editor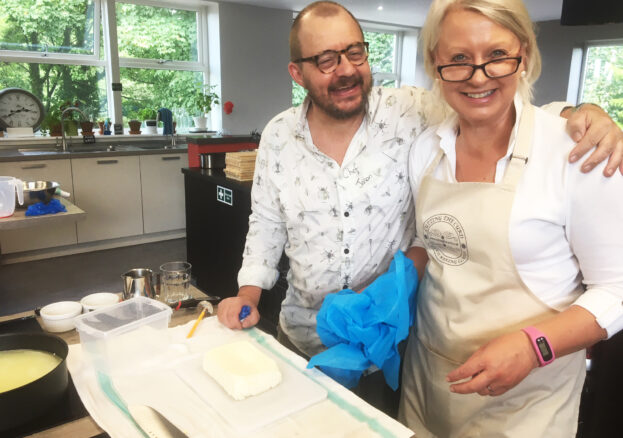 Food Sorcery is welcoming guest expert cheese maker, Lousie Talbot, to their cookery school for two-day courses in cheese making (and eating). On Saturday 19th of January, she will be getting hands on with halloumi and mozzarella followed by camembert and feta on the following day. These can be booked as individual day classes or as a pair. You will be making your own cheeses as well as watching demonstrations of how labneh, Irish cream liqueur, mascarpone or butter are made. Depending on the day you attend, the products of particular demonstrations will be enjoyed for lunch. Included in the sessions are all the ingredients and equipment, as well as tea or coffee on arrival and a glass of wine with lunch. Food Sorcery is a vibrant learning space with a well stocked bar, modern decor and fully equipped workspace. It is a welcoming environment to pick up new skills and broaden your culinary curiosities.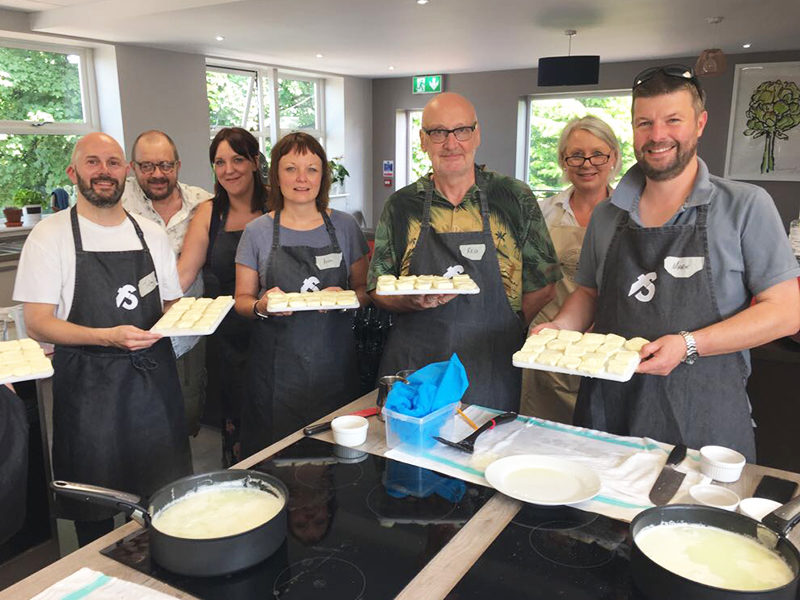 Having grown up on her parent's farm in New Zealand, Louise Talbot has a lifelong relationship with food and nature. With 20 years of cheese making experience, on top of being an Academy of Cheese Training Partner and member of the specialist Cheese Makers Association, you can be sure that you're in, not just qualified, but, thoroughly passionate hands. You'll find yourself leaving with a new wealth of cheesy knowledge thanks tothe joy Louise gets from sharing her love of cheese.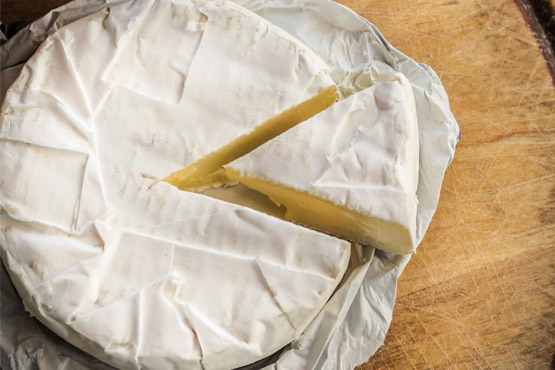 The days are open to any ability of cheese maker, you'll walk away with the cheeses you have made in the class as well as having had the opportunity to sample different dairy products throughout the day. If you are curious about how to put the squeak into halloumi or create a perfectly creamy mozzarella, join Louise on the 19th. If you're more about that timeless comfort food; baked camembert or learning what makes feta crumbly, then the 20th is the day for you.