Chapeltown Picture House Re-Reopening Week
Tom Grieve, Cinema Editor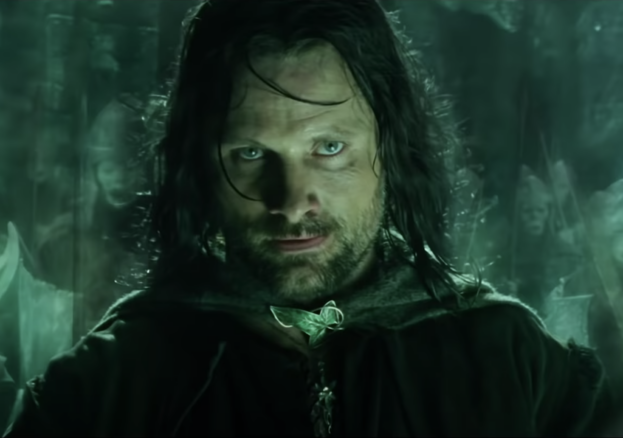 Chapeltown Picture House is a relative newcomer to Manchester's cinema scene, but this small movie theatre hits all the right notes with its re-reopening week programme this May. From the folks behind street food sensation Grub, Chapeltown opens up with a bit of Nazi-hunting in Quentin Tarantino's explosive Inglorious Basterds (Mon 17 May), before a dedication to the power of the big screen in tough times, in the form of Giuseppe Tornatore's Cinema Paradiso (Tue 18 May).
For those who've really missed the communal cinema experience, how about Peter Jackson's epic The Lord of the Rings trilogy? Screening over three nights (Fri 21 – Sun 23 May), fans can follow Frodo and company from the Shire to Mount Doom with screenings in pristine 4K resolution.
In between, there's a little of something for everybody, as Ben Stiller and co. make a movie in 2008 comedy Tropic Thunder (Wed 19 May), followed by a 4K double bill of Lamberto Bava's cult horror films Demons and Demons 2 (Thu 20 May). There's a slice of big screen bombast with Arnold Schwarzenegger in John McTiernan's Last Action Hero on Sat 22 May, before the sheer exuberance of Gene Kelly and Stanley Donen's utterly iconic Singin' in the Rain on Sun 23 May.