Chair Dancing Fitness Take 2
Creative Tourist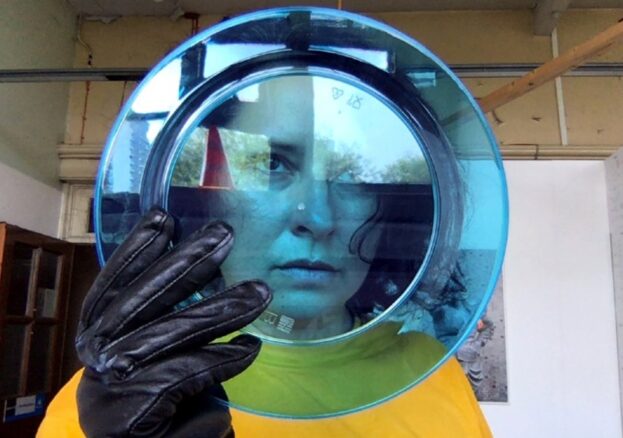 Inspired by Jodi Stolove's YouTube video 'Life's A Celebration', Chair Dancing Fitness Take 2 seeks to challenge the choreographic uniformity and well-rehearsed routines that are usually associated with dance, and reveal the way that conditions and disabilities can affect the way a person moves and interprets information.
Created by artist Nicola Smith and collaborators Kevin French, Monique Jarrette and Adele Fowles, the film will reinterpret chair dancing and confront the idea that everyone should move and look the same way.
Chair Dancing Fitness Take 2 will be available on recurring dates throughout the festival, from November 27 until December 13.