Carve and Cook with Bounceback Food
Carmel Smickersgill, Tours & Activities Editor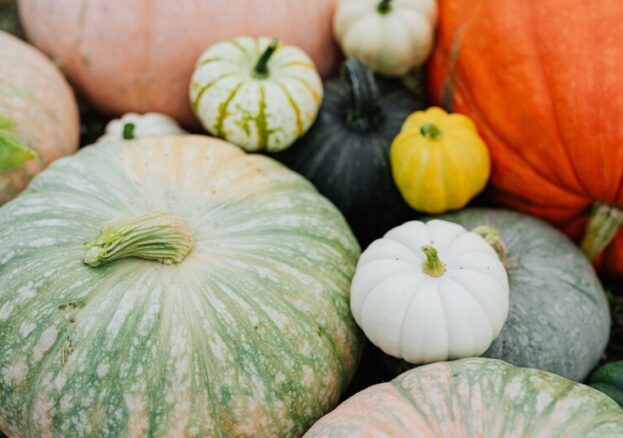 This October, Bounceback Food are providing an alternative destination for your pumpkin leftovers with a family friendly cooking workshop in their community kitchen. Carve and Cook is split into two parts: the pre Halloween carving workshop and the post halloween transformation of your pumpkin leftovers into delicious dishes for all ages to enjoy.
On 28 October you can join them to get creative and learn some alternative techniques for making your Jack-o'-lantern extra spooky. After you've carved out the fleshy insides, the kitchen will be whipping them up into some excellent pumpkin based dishes while you get stuck into designing. All pumpkins and carving tools will be provided so just turn up ready to get spooky.
Once you've finished your pumpkin, you'll be able to taste some of the dishes from the kitchen and hopefully be inspired to not just throw out your leftovers after the 31st. At the end of the session a 'best pumpkin' will be judged by the Bounceback team with the prize being a meal of the winner's choice from the kitchen.
After halloween, Bounceback are inviting you to turn up with your leftover pumpkin goodness which will be given new life in a delicious recipe from the community kitchen. When the autumn weather is making you crave warm earthy comfort food, pumpkin is a key ingredient that you can't afford to waste. Make the most of that delicious golden flesh with Carve and Cook.
Bounceback Food CIC is a national organisation with a mission to fight food poverty on multiple fronts. Their local Community Cookery Schools (one of which is based in Altrincham) teach people how to cook as well as driving for food bank deliveries and helping people find employment within the culinary hospitality industry. Their brilliant work has provided over 150,000 meals for vulnerable adults, young carers and those living in shared accommodation.