Carve and Cast Workshop Kit with Wonderhaus
Carmel Smickersgill, Tours & Activities Editor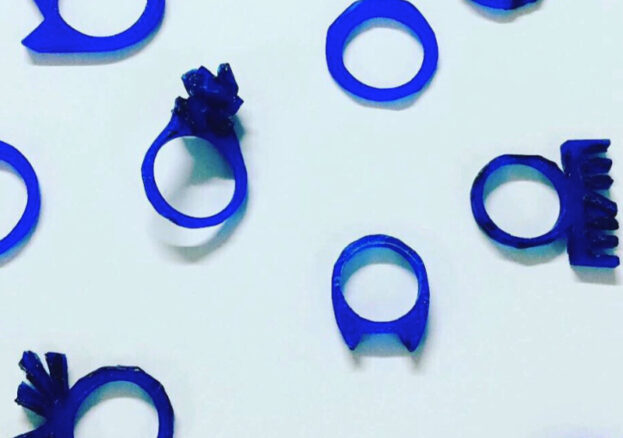 We seem to spend more and more time glued to our screens at the moment. With lots of us working from home and turning to the TV for evening entertainment, we don't often get the chance to sit with something directly in front of us. Some of us have been turning to online workshops to give our creativity an outlet, but even then, the screens are still our window into the world. The awesome jewellery makers at Wonderhaus, are offering the people of Manchester a chance to slow down, step away from the screens and work with their hands once again with their Carve and Cast Workshop Kits.
Unlike other home delivered workshop kits, there isn't a zoom to attend to understand how it works, you can just get stuck into the creation, in your own time and in your own way. You will be given Jewellers wax, instructions and all the tools you'd need to carve your own bespoke ring designs. After completing the designs, they can be sent off in the free post envelope to be cast in sterling silver and sent back hand-finished and ready to wear. It's an excellent way to design your own bespoke jewellery and feel the pride of the accomplishment every time you wear it.
Rings are well known for being a troublesome piece of bling when it comes to finding the perfect fit. However, this kit includes a multi sizing tool, so your pieces can be tailor fitted to whoever's fingers will wear them. If you're looking for some design inspiration, the collection of Jewellery on Wonderhaus' shop site is a treasure chest of ideas. Their combination of colour, texture and shape results in playful yet elegant designs that would be suitable for all occasions.
Whether you're looking for a new hobby, something new to try or want to make a statement piece that will make your most fashionable friends jealous, the carve and cast kits provide both.