Captain Picnic's Isolation Party ft. Groundhog Day
Ben Williams, Managing Editor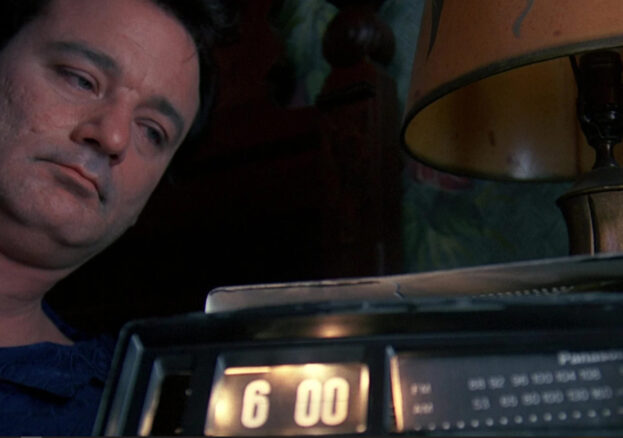 Captain Picnic's Isolation Party ft. Groundhog Day is a special indoor edition of Picnic Cinema.
The folk behind Picnic Cinema have built up quite a following in the eight years since they started, with guests flying in from around the world to attend screenings. Each event features music and games specially tailored to the films and attendees are encouraged to don their best movie inspired fancy dress and prepare to party.
They are now taking their unique brand of outdoor cinema indoors for a special one-off Facebook Live streaming event with all the signature entertainment you would expect, including their regular quiz and audience interviews.
Watch-along with Groundhog Day, Harold Ramis' 1993 comedy which was both a peak Bill Murray (struggling to think if there's a non-peak Bill Murray – Garfield maybe?) and an idea which would transcend into a go-to phrase in our collective dialect.  The film is available to stream on Netflix, or, if you don't have a Netflix account it is available to rent via Amazon, YouTube or Google Play.
So dig out your finest 90's attire, groundhog memorabilia, suits and top-hats or just your favourite jammies and join Captain Picnic's Isolation Party.