Apply now for BxNU Master of Fine Art
Sara Jaspan, Exhibitions Editor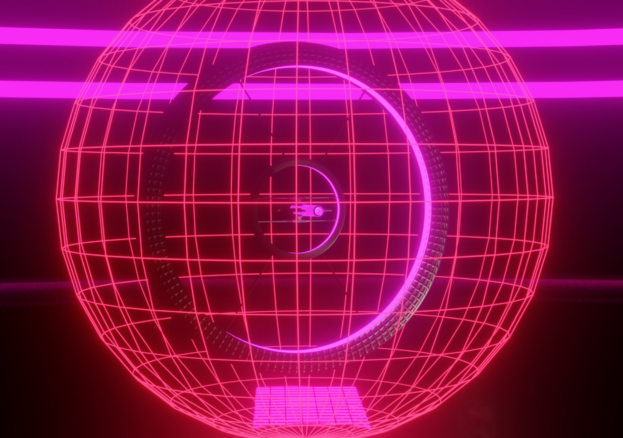 The role of an artist is not what it used to be. It has grown and expanded in multiple directions. Today, artists are not found exclusively in studios or garrets, leading a solitary existence, but collaborating with NASA, advising government bodies, working with communities, disrupting online spaces, or rallying as activists. They are writers, curators, mothers, innovators, educators, and project managers. The BxNU Institute not only recognises this developing culture of embedded, collaborative, transdisciplinary artistic practice but exists in order to foster and perpetuate it. If you're on the hunt for a contemporary alternative to traditional art education, or looking to learn about and become part of a more diverse, networked, socially transformative cultural sector, this is something to check out.
The Institute is a partnership between BALTIC Centre for Contemporary Art and Northumbria University, and operates as an experimental centre for international artistic and curatorial research and practice, developing exhibitions, public projects, discussions and events. It is directed by BALTIC Professor Andrea Phillips and was created to help make both institutions' research and practice public. Much of its activity is generated by its flagship programme: the BxNU Masters in Fine Art – a two-year-long intensive course that positions fine art as an exploratory form of research activity driving the creation of new forms of aesthetic expression and social connectedness.
The BxNU MFA is also set apart from other MFA degree courses by its unusually small cohorts – fostering a collective environment centred around co-production in addition to tailored, one-to-one support – and its internationally renowned faculty of artists, curators and writers. The dynamic syllabus has a combined technical and academic focus, and is shaped by Northumbria cross-faculty staff, BALTIC staff and invited artists, members of the local cultural community, and international guests, as well as the students themselves. The course additionally provides access to collective studios, public-facing project spaces and outstanding technical facilities embedded within Newcastle and Gateshead's creative communities.
Perhaps most important, however, is the opportunity it creates for students to enter into a sustained collaborative relationship with BALTIC curatorial and educational staff, helping to shape its programmes and provide experience operating within a world-leading public art institution.
Art education is by no means dead, it's simply changing. Whilst still operating within a university context, the BxNU offers much more than your standard art school degree. With real-world integration and an opportunity to help pioneer a different future for the cultural sector, it's an exciting prospect all round. Applications for the 2021 programme are now open.