Beginners Punch Needle Embroidery Workshop
Carmel Smickersgill, Tours & Activities Editor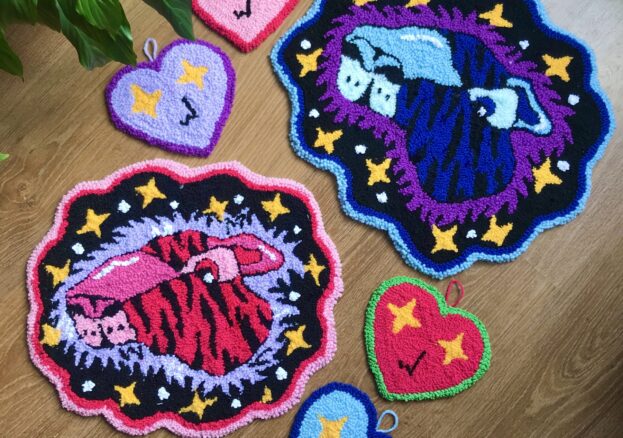 Create a stunning push needle embroidery hoop wall hanging in this beginners workshop. This workshop will give you the basic skills and confidence to create your own designs and truly give you the bug to develop a punch needle artistic practice.
Although this particular craft can be very time consuming, it is also very therapeutic, calming and fun. All materials and tools will be provided including all the yarn you need to complete your punch needle wall art. You can learn to create two different effects at the same time with your tool, mastering the balance between flat stitches and a looser shaggy look to create dynamic textures.
A step by step guide and materials list will be provided during the workshop so that you can create your own pieces at home. This is a BYOB (bring your own bottle) workshop. Light refreshments will also be provided such as teas, coffees and soft drinks. However, you're welcome to bring whatever you'd like to enjoy whilst punching.
Molly, your workshop host, is a Leeds based artist who creates vibrant and brightly coloured artwork in a variety of different forms. Recently she has taken on the craft of 'tufting' which is a technique involving a punch needle or tufting gun to create wall hangings and rugs.