BADA ft Anna Von Hausswolff at Soup Kitchen
Creative Tourist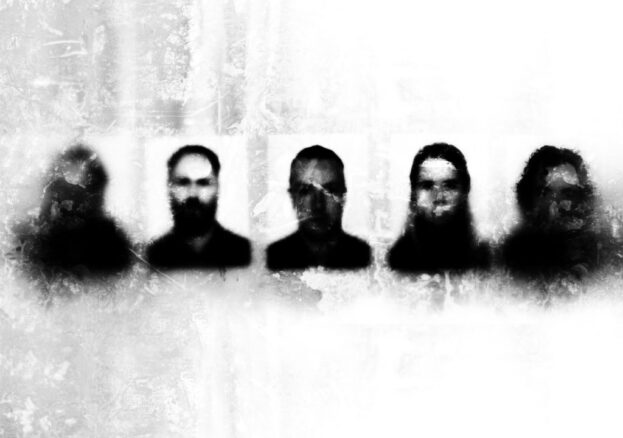 BADA is a Swedish collective "devoted to free improvisation and loud contaminations". Made up of drone landscapes, pipe organ dissonances, tribal rhythms, ethereal sliding guitars and deep distorted bass, their music sounds like the soundtrack to a star being born.
The collective consists of four members, one of whom is Anna Von Hausswolff, a great artist in her own right. Blending gothic rock, drone and metal in intoxicating style, her latest album Dead Magic sounds like early Kate Bush, should Kate have decided to ditch Heathcliff and join a satanic cult.
Only a few traces of BADA are available on the web (some of them, like this one, are purposely mislabeled), and so until their debut album (release date TBA) drops, the only way to properly dig into their music is through the live experience.
Fans of Anna's solo work might have to adjust their receivers a little, but we're expecting great things from this gig.