Babyteeth – Streaming on Netflix
Tom Grieve, Cinema Editor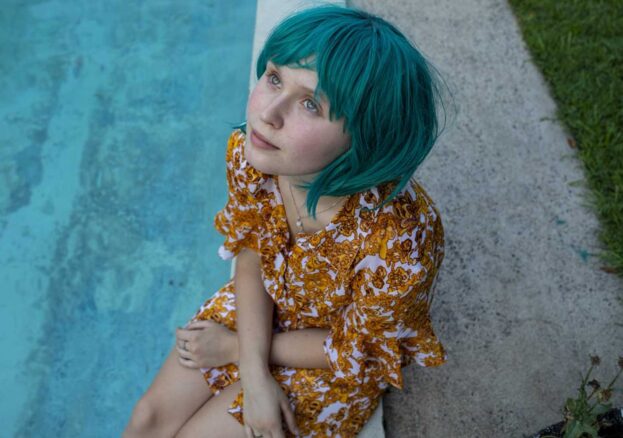 Babyteeth, the debut feature from Australian director Shannon Murphy, balances heartbreak and humour, with a little grit, as it depicts one teenager's struggle with cancer. Eliza Scanlen is terrific as Milla, a terminally ill 16-year-old living with her parents Henry (Ben Mendelsohn) and Anna (Essie Davis) in the Sydney suburbs. Her parents have their own troubles with substance abuse, and they've taken to sex in the office Henry maintains as a psychiatrist in order to rekindle something of their relationship.
Enter: Toby Wallace's Moses. Moses is a roguish small-time drug dealer in his early twenties with a rat tail haircut and homemade tattoos. He's also flirting with homelessness. He meets Milla on a train platform where she offers him $50 dollars in exchange for lopping off her hair. The pair hit it off, much to the chagrin of Milla's parents who determine — not unreasonably — that Moses might not be the best influence on their daughter.
It's a setup that sounds like the worst kind of calculated tearjerker. There are tears, but Murphy, working from a script by Rita Kalnejais (who adapts her own stage play), manages the tone well. Comic odd couple scenarios and messy class conflicts are placed alongside more tender moments. It helps that the performances are stellar across the board, but Babyteeth earns the sentimentality it allows itself by being more abrasive, and even problematic, than most films would dare.