Art Bites Online
Ben Williams, Managing Editor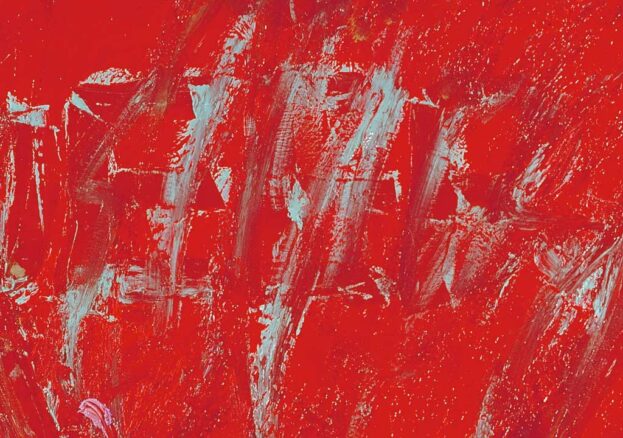 Art Bites Online is a new, virtual edition of Manchester Art Gallery's popular lunchtime discussion session.
Usually held in The Gallery, with a team of staff and volunteers leading a discussion focused around a couple of the works they have on display at the time. Well, thanks to you-know-what, Manchester Art Gallery has been forced into joining the rest of us in creating a Zoom account to keep the sessions going from a nice safe distance.
Anyone can join in with Art Bites Online, it's a super accessible way to get a bit closer to the art. Chat and share your opinions on The Gallery's collection as you discuss what you see, think and are inspired by.
The whole idea of Art Bites is that we all have something to say about a visual image based on our experiences. The facilitator will ask a series of questions to get the conversation going and then you'll see where it takes you.
If you're not familiar with Zoom, it's free to download, you don't need to create an account and you can access Art Bites Online through a laptop, tablet or smartphone and interact using the camera and mic. Spaces are limited, you need to head over to Manchester Art Gallery's website and reserve your free spot on Eventbrite.
Sessions are booked out very quickly, so get in there early!