AMPLIFY!
Tom Grieve, Cinema Editor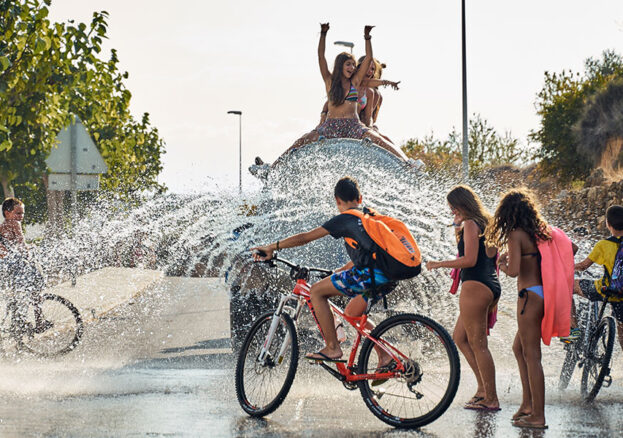 AMPLIFY!, the new online film fest from FilmBath, Brighton's CINECITY, Cambridge and Cornwall Film Festivals is a perfect example of the kind of ingenuity and teamwork that has characterised the indie film exhibition sector in 2020. All year, festivals, cinemas and streamers have worked creatively and collaboratively to ensure that new and exciting films are able to find an audience.
Streaming from now until Sunday 22 November, AMPLIFY! features distinct regional programming from its four partner organisations — including Cambridge Film Festival's regular Cinema Catalonia strand and CINECITY's New Voices short film programme. There are also a series of feature films from internationally recognised faces ready for you to tune into, alongside Q&As and online events with industry insiders.
Programme highlights include Christine Molloy and Joe Lawlor's acclaimed Irish thriller Rose Plays Julie — a favourite on this year's festival circuit. Viggo Mortensen (Lord of the Rings), stars in and directs Falling, the story of a Midwestern farmer grappling with dementia who moves in with his gay son in California. We also like the sound of Ina Weisse's The Audition, a drama set in the world of classical music, built around the magnificent talents of German actress Nina Hoss (Phoenix.)