Adventures in History – Online with Imperial War Museum
Creative Tourist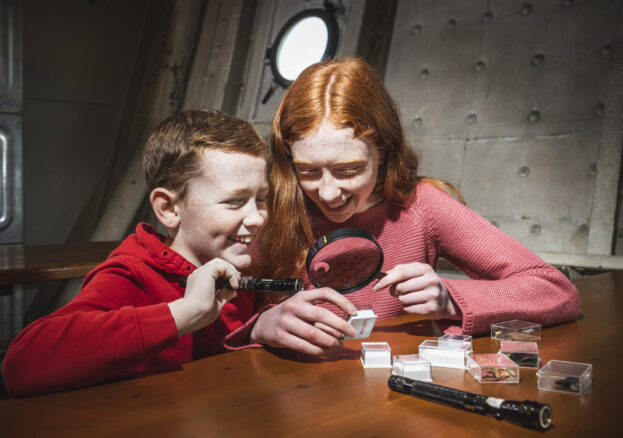 Join Imperial War Museum experts for Adventures in History, a brand-new digital programme that brings history into the homes of families across the world.
Inspired by the national curriculum, giving ingenious, surprising and moving perspectives on history that children would not normally hear in the classroom, Adventures in History shares unique and personal stories from IWM's extraordinary collections through weekly videos about different themes.
Videos are uploaded on IWM's YouTube channel and website every Wednesday at 2pm. Families will have the opportunity to get their questions answered by an IWM expert from 2pm – 3pm, by leaving questions in the comments section, or on Facebook and Twitter.