A Clubhouse Christmas
Ian Jones, Food and Drink Editor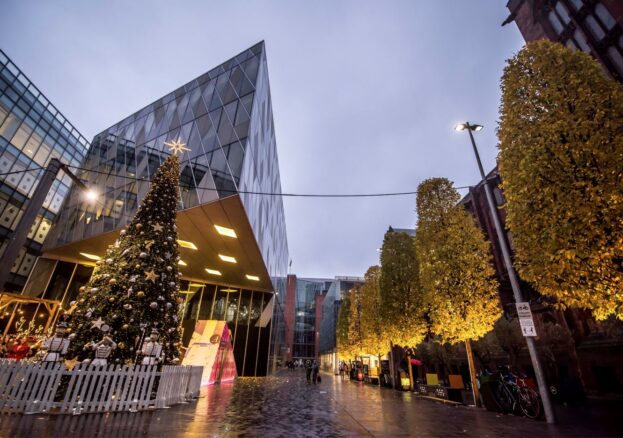 This Christmas is all set to be the most memorable in years. Not only do we have two years of festive partying to make up for, but this December our favourite Manchester destinations are pulling out all the stops. And throughout December, A Clubhouse Christmas is hosting the biggest party of them all on Spinningfields Square, smack bang in the centre of the city.
A Clubhouse Christmas is proving to be one of the most vibrant and exciting month-long events Manchester has seen in years
Practically everything you could want is right here in this full-blown winter wonderland, including karaoke huts, top-tier street food, curling and the biggest Christmas tree you're likely to see this side of Lapland. Best of all, there's no need to worry about the weather as the entire area is covered and heated so you can stay warm and dry while partying the night away.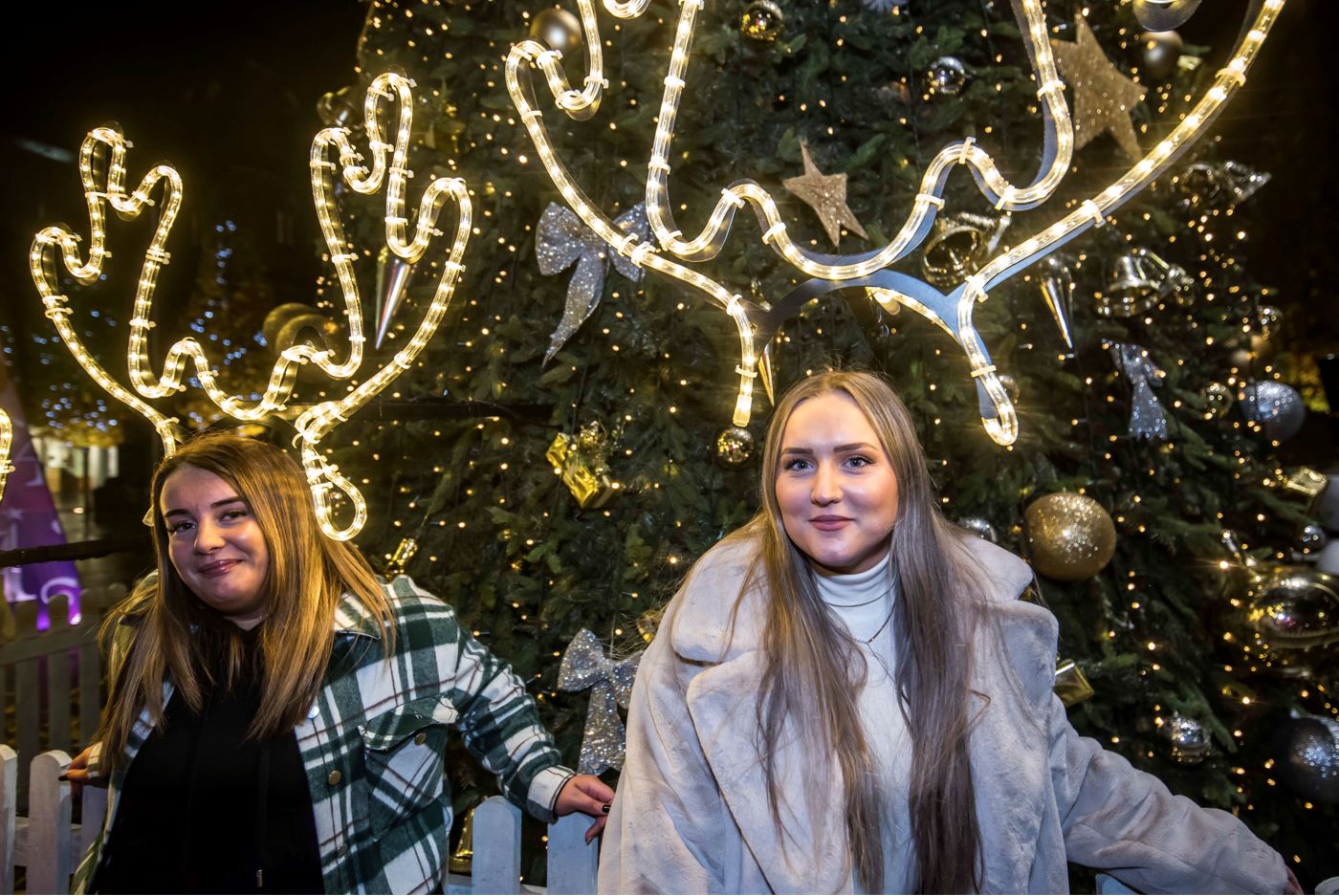 This seasonal extravaganza is being held on Spinningfields Square, next to Australasia and the John Ryland's Library – you can't miss it, there's a 30ft Christmas tree towering over it all. And if that impressive photo opportunity isn't enough, you'll find plenty more dotted around the site, including nutcrackers and light-up antlers.
Friendly, fun-packed and wonderfully festive
It's all being put together by the party people behind Clubhouse, one of Manchester's most raved-about cocktail bars. This crew are experts in throwing the most memorable events backed up with some of the best food and drink available for miles. Speaking of drinks, some of the most far-out and inspired creations are available here, including the moreish kiwi and coconut Life's a Grinch cocktail or the party-starting pink gin and cranberry Santa Baby.
More than anything, Christmas is about stuffing your belly with delicious food and A Clubhouse Christmas puts Manchester's other outdoor fare to shame. The mighty Kong's Chicken Shop are one of the excellent street food vendors based here, selling their must-try take on loaded fries, poutine and chicken, with equally high-quality kebabs from Meat and Three.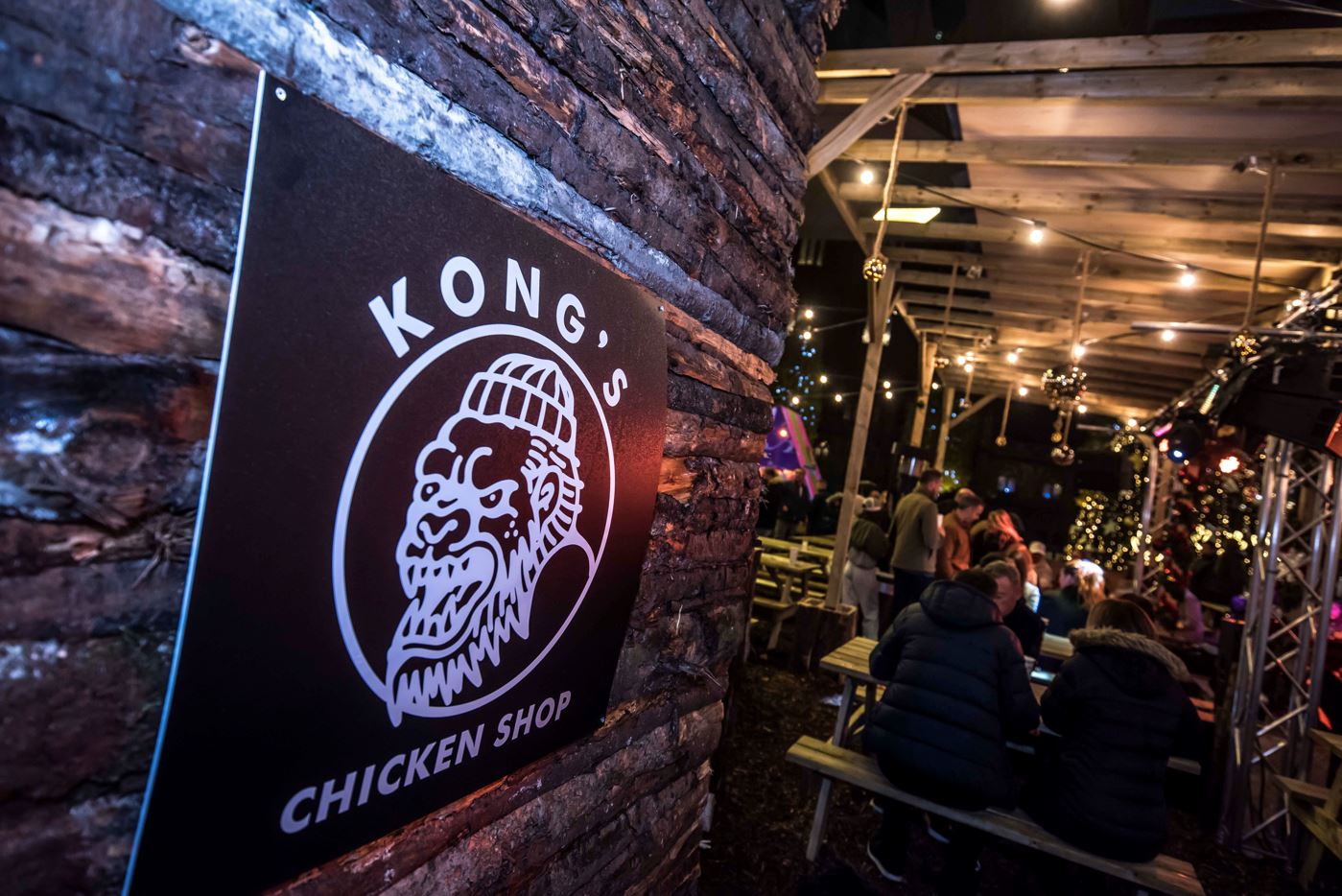 You can book tables for four or more people, but walk-ins are welcome if you fancy chancing your luck. If you're looking to start your evening with a more conventional sit-down restaurant meal, you're spoilt for choice. Spinningfields is home to some of our absolute favourite restaurants in the North, all serving up Festive Feast experiences throughout December. Go here for a full list of superb destinations, including 20 Stories, Comptoir Libanais, Australasia, Fazenda and more.
There are plenty of joyful events and goings-on around the square too. Belt your lungs out to chart-topping pop classics in the wildly popular karaoke huts, or make requests to the duelling pianists, performing every Friday and Saturday and other key December dates. You can even give curling a whirl and see how you'd match up at the real Winter Olympics.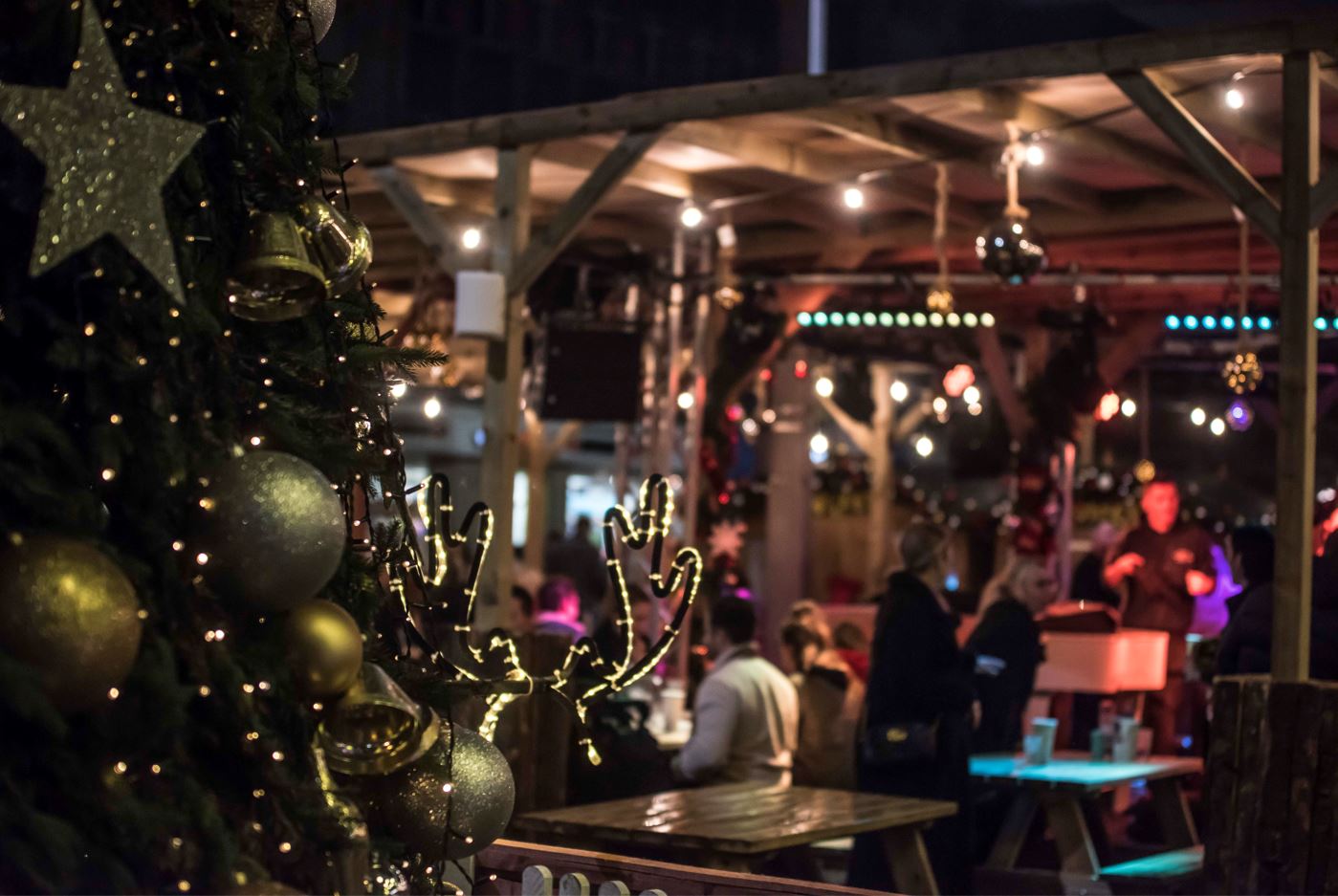 A Clubhouse Christmas is proving to be one of the most vibrant and exciting month-long events Manchester has seen in years, overflowing with excellent food, drink and entertainment. If you're looking for something friendly, fun-packed and wonderfully festive this yuletide season, get your friends, family and workmates out for a fully-fledged festive extravaganza.
A Clubhouse Christmas is open from 18 November until 23 December, followed by a short break the venue will then reopen in time for New Year festivities from 26 December until 30 December.