BBC Philharmonic explores Russian, Scandinavian music for 2012-13
Kate Feld
Bridgewater Hall's orchestra in residence embarks on a far-ranging season of concerts in Manchester.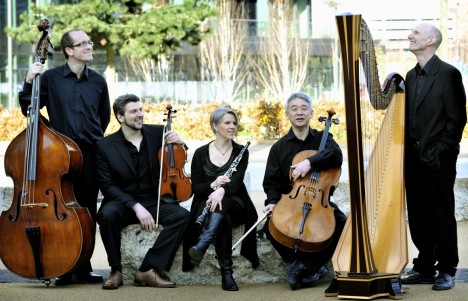 The Spanish Conductor Juanjo Mena marks his second season at the helm of the BBC Philharmonic by revisiting some of his favourite composers. He will contrast Bruckner's Ninth Symphony with Bach Cantata No.147 on 16 November 2012, after Mena's critically acclaimed performances of music by these great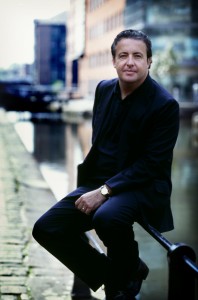 composers last year.
Stravinsky is another feature of the season, celebrating the 100th anniversary of the first performance of the The Rite of Spring which Mena will conduct on 9 May. Stravinsky's other ballet scores are shared between the BBC Philharmonic's Conductors; in February, conductor laureate Gianandrea Noseda will explore The Firebird, principal guest conductor John Storgårds takes the baton for Petrushka on 1 February, and composer and conductor HK Gruber takes over for Oedipus Rex, performed with music by Britten on 13 March 2013.
Scandinavia is also a focus: Storgårds will also conduct the UK Premiere of Tobias Broström's Lucernaris Trumpet Concerto in a concert of Scandinavian music (1 February 2013) and will complete a Sibelius symphony cycle in June over three performances.
BBC Philharmonic 2012-13 season, Bridgewater Hall, for a full schedule of performances and ticket prices visit the BBC Philharmonic website.
Looking for some more good classical music concerts in Manchester? Take a look at our highlights from the 2012-13 season of Manchester Camerata.
Words: Kate Feld. Images (top to bottom): musicians from the BBC Philharmonic at Salford Quays; Juanjo Mena by Sussie Ahlberg, both courtesy of the BBC Philharmonic.