At Spinningfields, The Great Northern Contemporary Craft Fair enters its third year. Dan Feeney gets crafty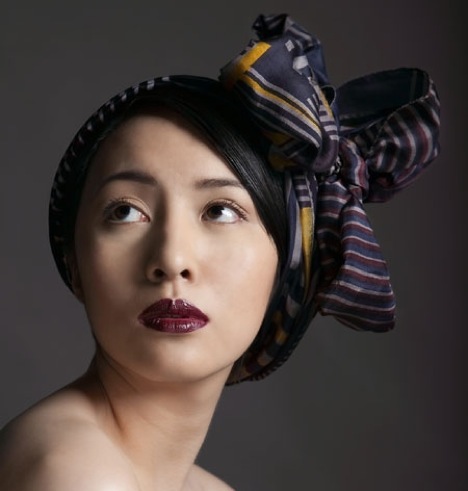 The recent boom in cupcake makers is surely the gastronomic equivalent of displacement activity. Instead of facing up to impending economic gloom, it seems that creative folk are instead spending their time crafting cakes, and putting effort into toothsome pursuits. But to be fair, long before sweet treats came to the fore, jewellery and craft making were on the rise – as evidenced by the growing popularity of this month's Great Northern Contemporary Craft Fair.
Now three years old, the fair is an established event that showcases the wares of over 150 of the best designer-makers in the fields of ceramics, glass, jewellery, metal, wood, lighting, textiles, furniture and paper. A relaxed atmosphere allows both public and trade to meet the artists, discovering the stories and techniques behind the objects on sale.
With over 6,000 visitors last year, the fair represents one of the better efforts offered by Spinningfields – it succeeds in bringing a sense of creative community and life to Hardman Boulevard, an area of the city that can, at times, feel a little cold and corporate. It is something that the Spinningfields team must be only too aware of, and, instead of leaving Spinningfields to the white collar workers, it continually strives to pull in other visitors – thanks to a programme of events that ranges from outdoor cinema, an art auction, a duck race down the Irwell or this winter's skating rink. With the success of events such as the craft fair, then, it's a strategy that does appear to be paying off.
But back to the craft fair, whose highlights this year include Maxine Sutton's embroidered and screen-printed textiles; leather bags and accessories from Wolfram Lohr; April Neate's colourful and playful aluminium-based jewellery; and environmentally friendly paper designs and products by Tamasyn Gambell. Despite a £6 entry fee, the Great Northern Contemporary Craft Fair does still offer the public affordable access to up-and-coming producers, and a chance to pick up the best new crafts before the festive rush hits.
Great Northern Contemporary Craft Fair, 21-24 October, Spinningfields. £6/£5. Images (top to bottom): Tamasyn Gambell; GNCCF.