Looking for alternative things to do in Manchester this autumn? Look no further – Manchester's eclectic art and culture event, the Manchester Weekender – is back for its third outing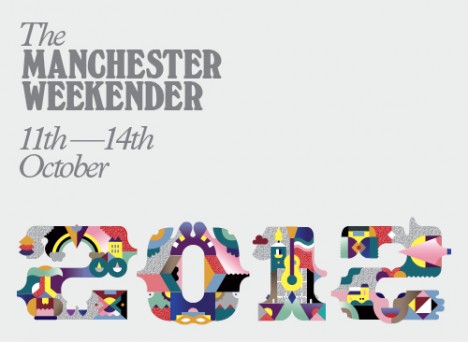 Experience the real Manchester this October as the Manchester Weekender returns for its third year, a weekend-long snapshot of the best (or at least the most eclectic) of the city's art and culture.
From performance art to pop-up cinema, from superstar authors such as Self, Ford and Barker to Britain's best bloggers, from Hockney and Hogarth to the British and their Dogs, via artists in photo booths, palaces made of milk teeth, a heretic at The Lowry, Northern Quarter flaneurs, Islington Mill on tour and radical printmaking – this is the Manchester Weekender.
The full Weekender programme will be released in early September – but every week between now and then we'll give you a little more information, as well as details of new tickets as they go on sale. Click here to check what's on sale this week, or join our mailing list and we'll keep you posted.
So bring yourself. Bring your kids. Heck, you can even bring your dog. Whatever you do, and whoever you do it with, make yours a good Weekender.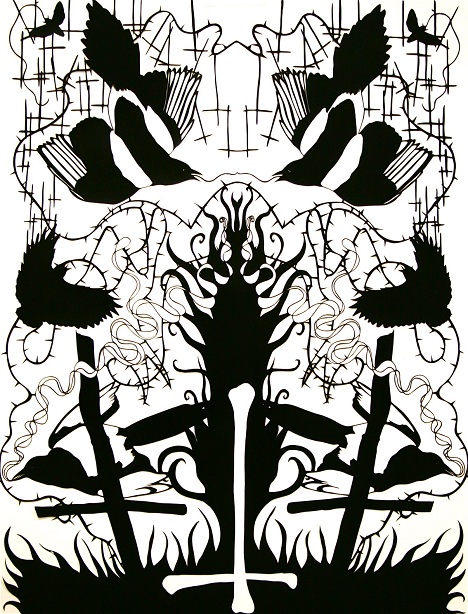 Images (top to bottom): Borderline Vultures, a new experimental theatre performance by Happystorm Theatre, appearing as part of the Manchester Weekender, photo by Christopher Matic; Magpies 2009, James Aldridge, part of The First Cut exhibition at Manchester Art Gallery.